Finally. Free.


All I can is, hope for the best. Dowan get barred =(


Anyway, I feel very proud of myself. Management paper, I spotted 2-3 questions from the pass year paper. I studied and analyse and memorise them. But at the time of revision, I was at Bird Nest, using his laptop and his internet connection cause my comp has been admitted to "hospital".
Graphic motherboard kong liao.


Being not a stupid girl, quickly I snapped pictures of the questions and answers with my phone, thinking of reading them on the phone when i get back home.
Exam day. 2 questions came out for the Progress Test 2 paper and all i could rmb is only 1 question. The other one, was completely out of my memory's capacity.
I could. cabut to the toilet to refresh my memory by opening my phone's gallery. But I chose to stay in the hall to continue to struggle...
See. Such good girl!
I'm choosing a pressie for my future

Biew Sou

. Wedding reception will be in October. I dont know what to buy. Seriously. I dont think buying couple tee shirt couple keychain couple cups and etc is a very wise and mature idea.



Tot of asking Bird's sis to mail back some goodies from Canada.. but i dont know what to buy!
Since I've been looking for bag myself I tot why not buy her a bag. I checked Coach. All I could afford (for now) is small bag. I did tot of buying perhaps a medium size bag, but most of it crosses USD$200. But summer sales, not sure how much they'll cost after discount...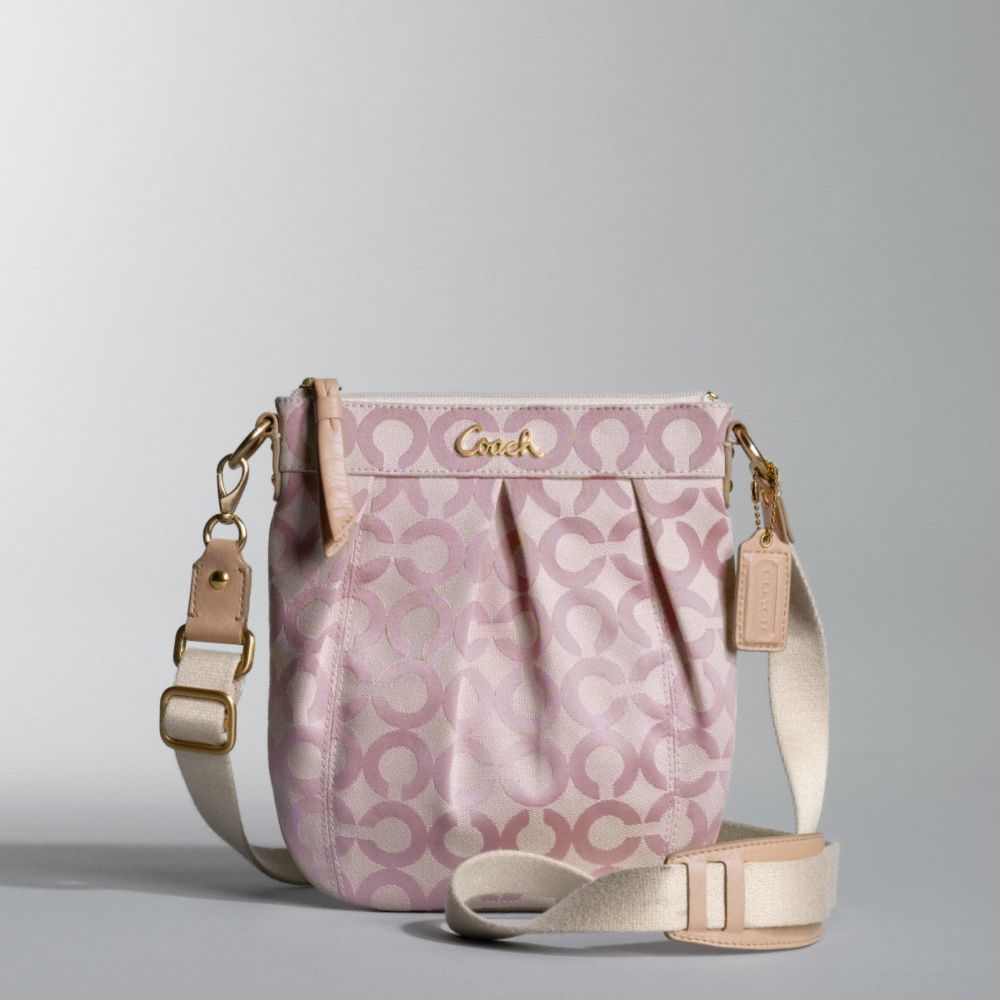 New Parker Cece Swingpack. USD$138
I like this. Was thinking should get this for me or her or both of us.
There's another type, same design but Full Leather. Just pay extra USD$10.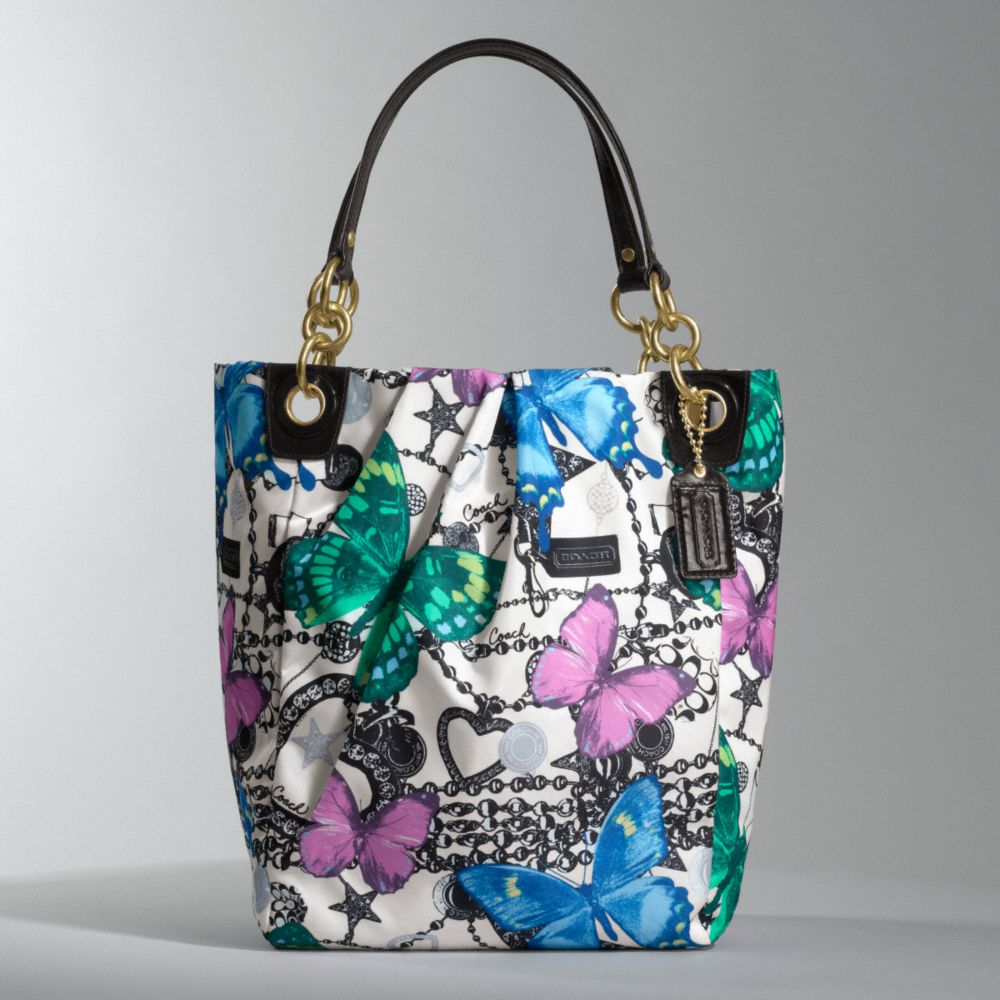 New Parker Butterfly Print Tote USD$358
This is for myself. Wait lah, maybe i'll buy during clearance sales.
Maybe not.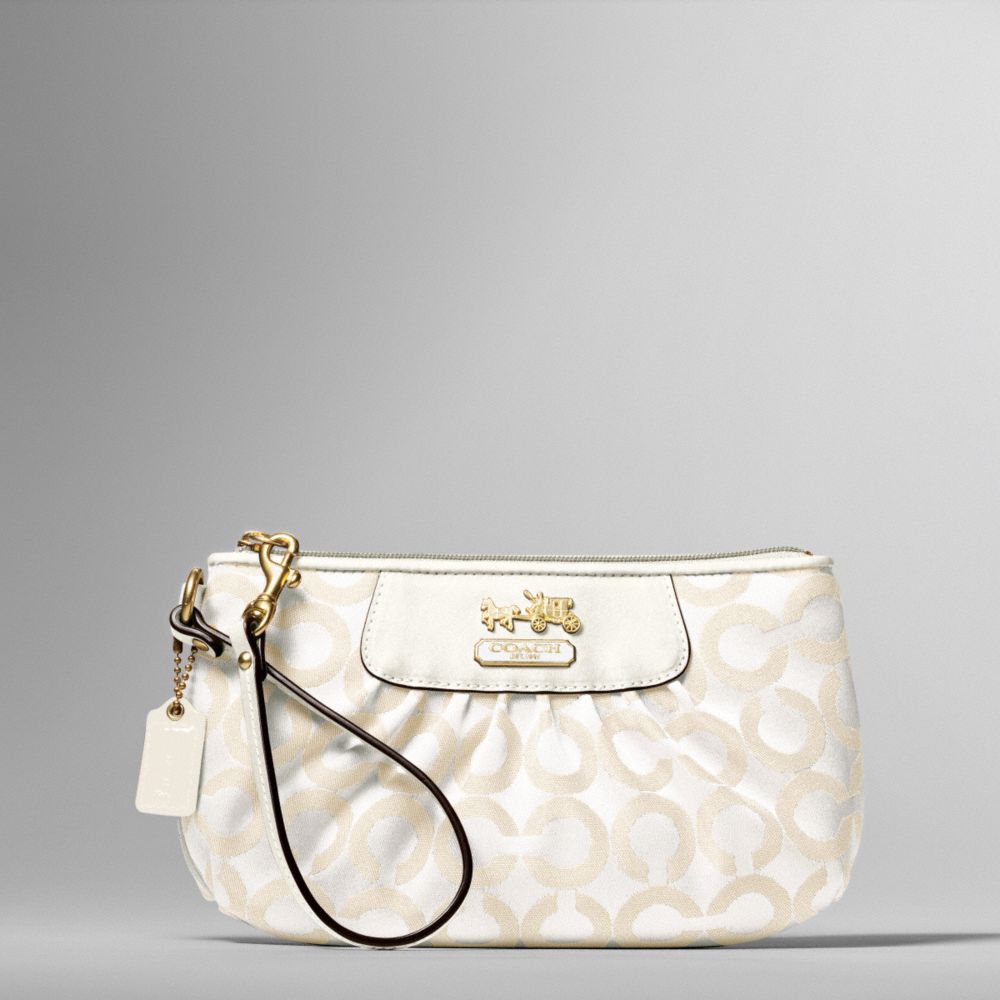 Madison OP Art Capacity Wristlet USD$118
For Biew Sou.
It's not that small. 9"(L) x 5.5" (H)
My aunt told me her future daughter in law is looking for white bag.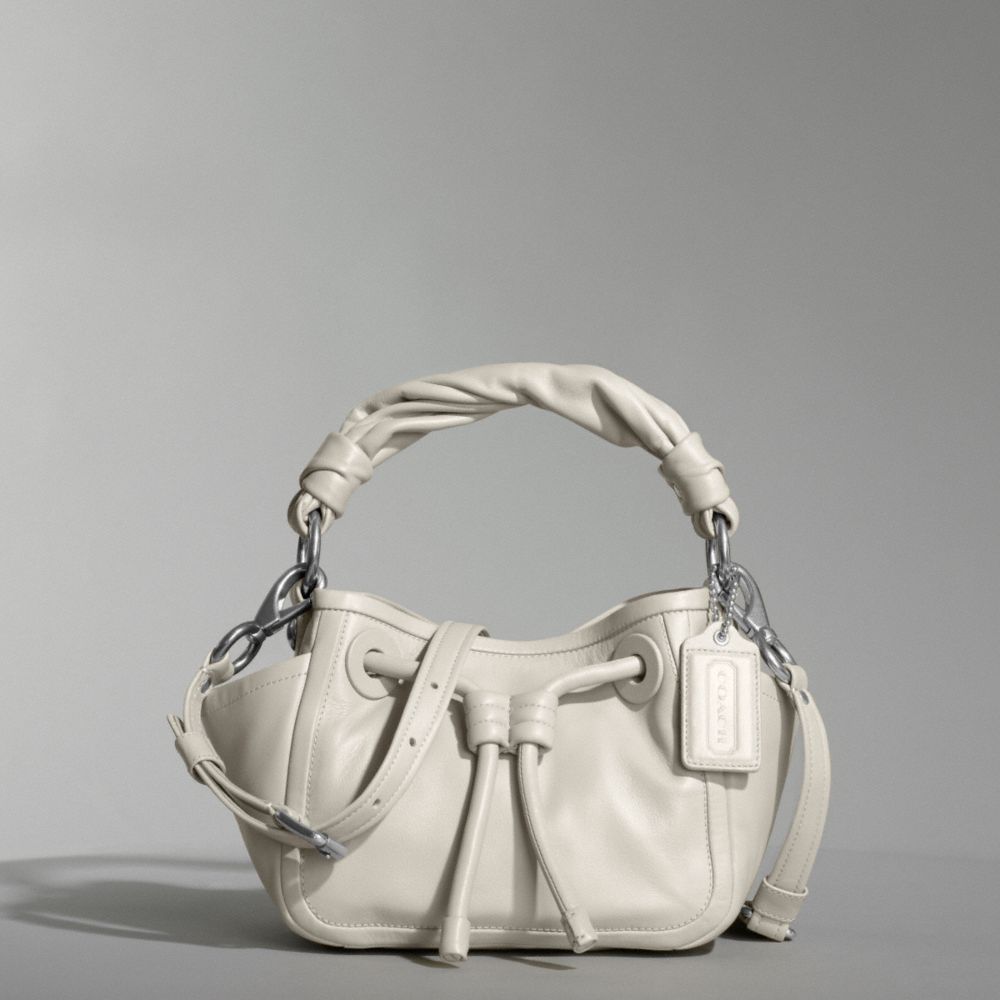 New Parker Leather Mini Convertible Shoulder Bag USD$ 258
For her. Damn exp =( but more useful
Sigh. Everyone is marrying...
Something's worng with my MSN =(